RF SONIC EMS Therapy Body Slimming Machine Breast Massage Skin Lifting Radio Frequency Anti Cellulite Fat Burner Beauty Device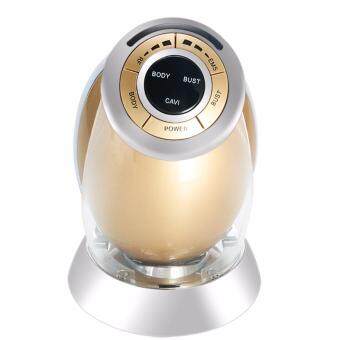 Product Information
Store:
Now
RM

530.00
Was
RM900.00
Save RM370.00 (41.1%)
Product Description
EMS micro electric intelligent patent technology is through the direct effect on the muscle nerve 600 times per minute pulse current, can be deep direct fat body, stimulate muscle contraction movement.
RF slimming is by radio frequency (RF) the role of the radio frequency waves in parts of the fat, so that the local blood circulation to accelerate, fatty acid decomposition, adipocyte apoptosis, after the decomposition of fat cell metabolites through Inter Organizational transported to liver metabolism excreted.
Sonic ultrasonic thin is refers to the ultrasound equipment in subcutaneous issued a certain frequency and energy of ultrasonic, the intracellular and extracellular fluid produced many voids, when the "explosion" occurred in these micro voids, finally causes the cells to break down.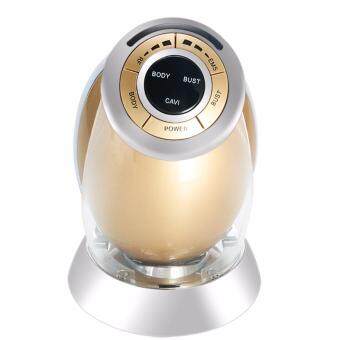 RF SONIC EMS Therapy Body Slimming Machine Breast Massage Skin Lifting Radio Frequency Anti Cellulite Fat Burner Beauty Device