Eye Massager Alleviate Fatigue Eye Care Relax Massager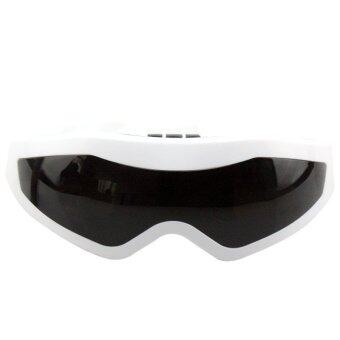 Product Information
Store:
Now
RM

29.00
Was
RM60.00
Save RM31.00 (51.7%)
Product Description
Package Included: 1 X Eye Care Massager
Features: 1. Exquisite appearance, convenient to carry.
Adjustable strap, can adjust the length you want.
22 neodymium magnet massage dots, make a magnetic field on microcirculation
Timing function (5 or 10 minutes), if no preset time, the machine automatically stops after working 10 minutes massage.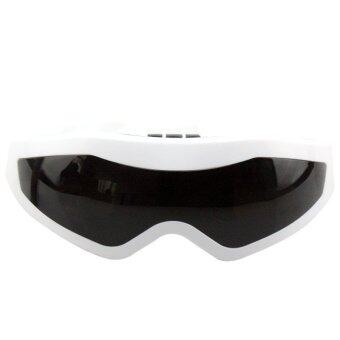 Eye Massager Alleviate Fatigue Eye Care Relax Massager
Eye Massager Alleviate Fatigue Eye Care Relax Massager